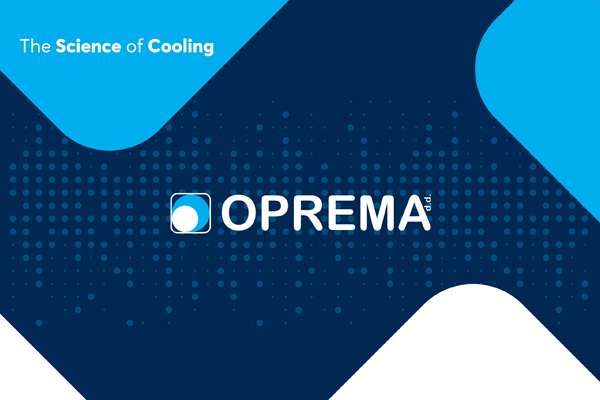 Oprema d.d.
Production of catering equipment, primarily units for cooling and dispensing beer, as well as units for cooling and dispensing juices, wine, soda-water, milk and nitro cold brew coffee.
Green politics
We declare ourself as a company that is environmentally responsible and cooperative with nature. As a company we understand and acknowledge the importance of environmental protection.
What is new at Bloom Technologies
CPHI Frankfurt 2022
We exhibited at the CPHI fair in Frankfurt, Germany, November 1st to November 3rd, 2022.
About us - Bloom Technologies d.o.o.
Bloom Technologies d.o.o. je poduzeće za proizvodnju rashladnih ormara za profesionalnu namjenu, šankova te dijelova za šankove. Smještena je sa svim svojim zemljištem i objektima u Trnovcu koji se nalazi u sjeverozapadnom dijelu Republike Hrvatske, udaljen 5 km istočno od Varaždina i 80 km od Zagreba, te smo odlično povezani s autocestom Goričan – Varaždin - Zagreb - Rijeka. Bloom Technologies d.o.o. je osnovana je 2003. godine kao tvrtka-sestra Oprema d.d. Ludbreg od koje je i preuzela dio proizvodnog programa.